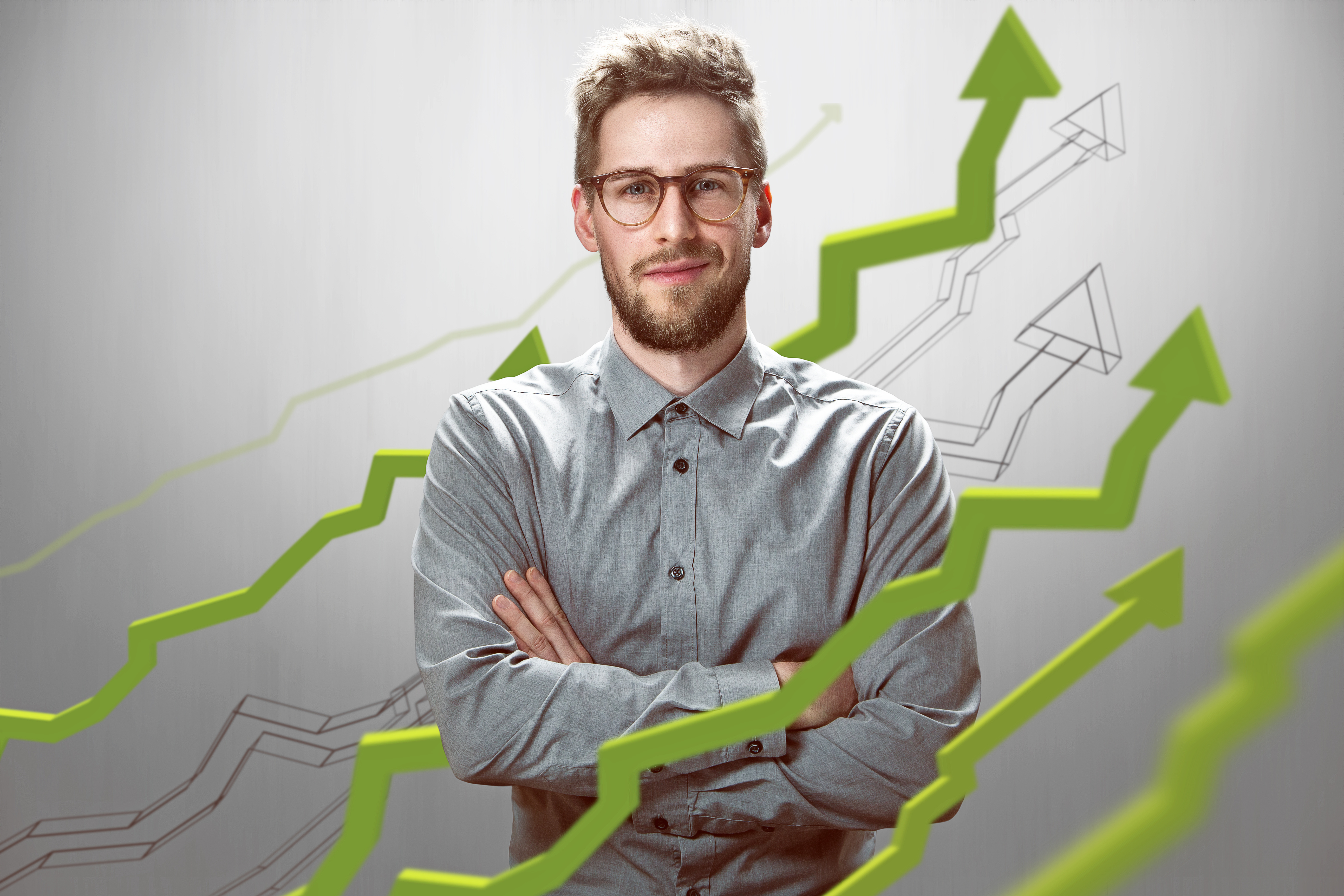 There have been many articles written on the psychological aspects of dealing with the inevitable...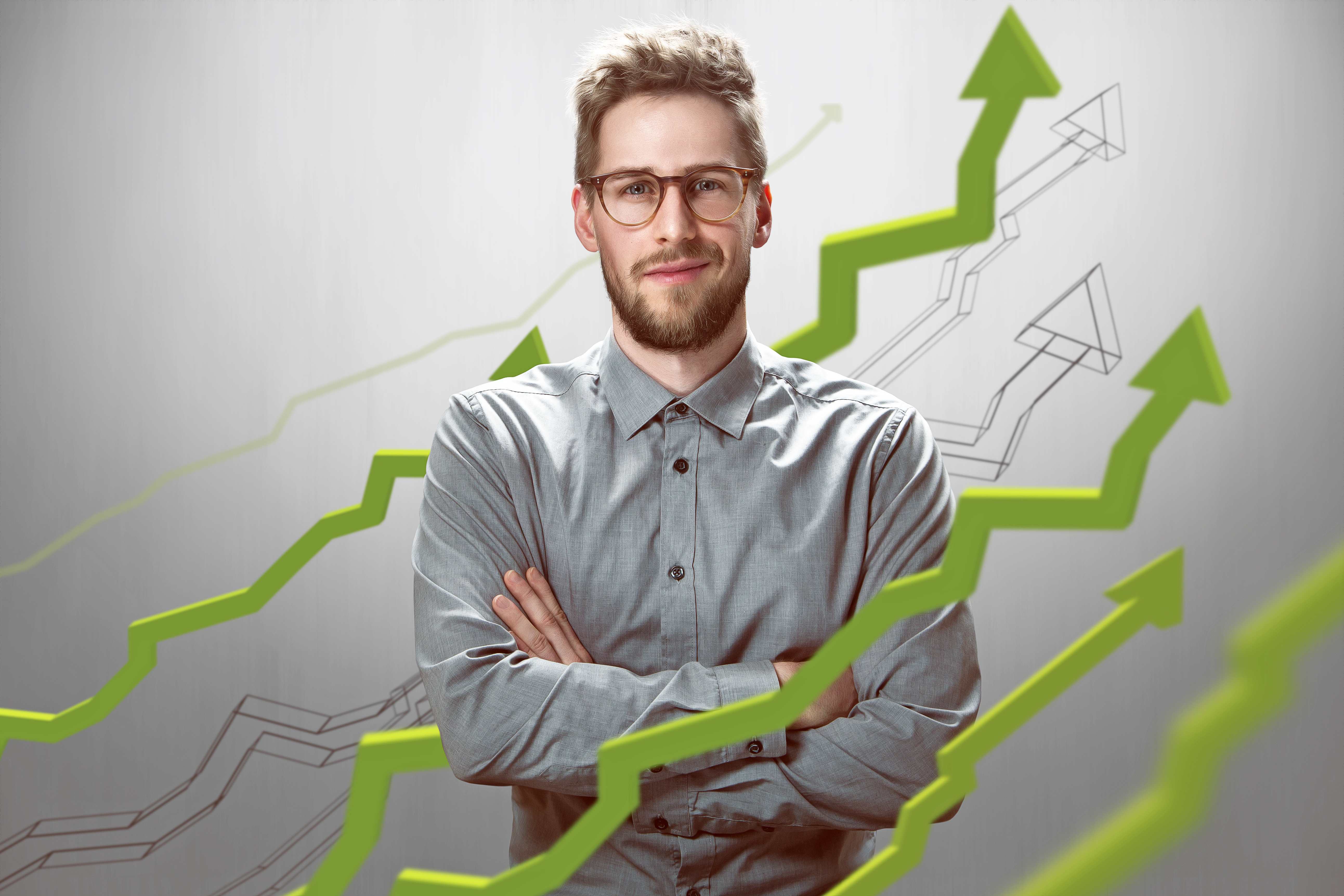 The Mathematics - Runs of Outs or Losing Streaks The longest expected losing streak (or winning...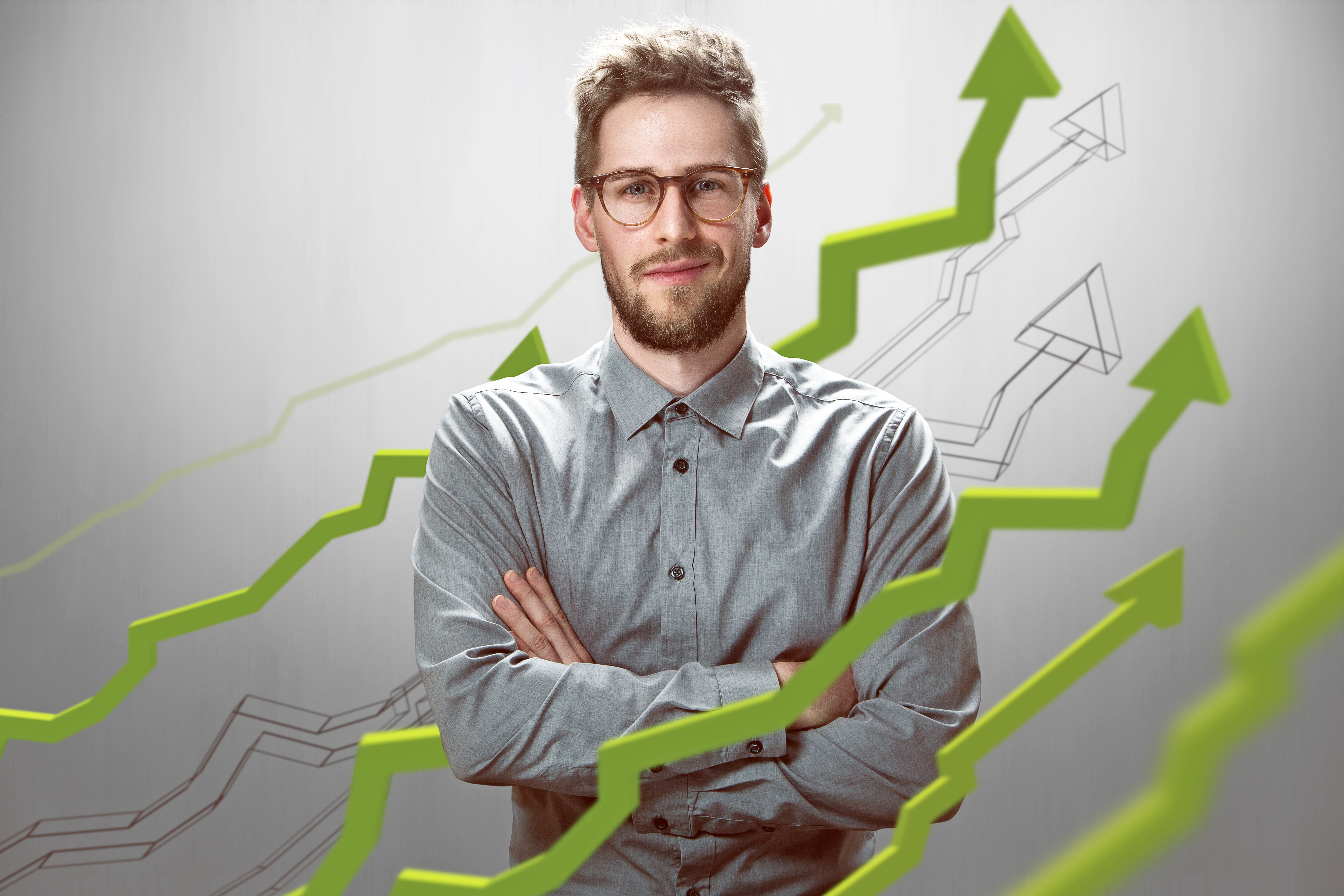 What is Value in Gambling? You may have read about EV (Expected Value) in gambling, it is simply...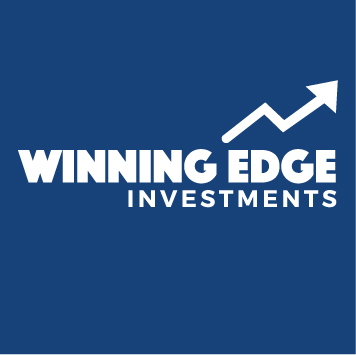 The aim of the Fair Odds Recording Methodologies at Winning Edge Investments is for every member to...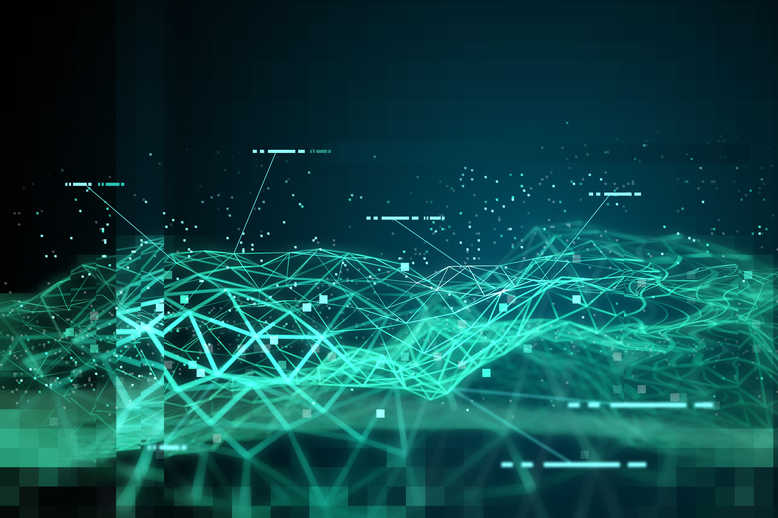 We have had a number of members e-mail us relaying various stories and grievances about being banned...